At Pine River Farm, we grow over 150 varieties of flowers. Our seasonal flowers are grown sustainably. We rely on organic amendments and beneficial insects to keep our flowers healthy. We provide both wholesale and retail flowers. For wholesale options, you can email us at pineriverblooms@gmail.com. For retail flowers, we provide subscription flowers and buckets of flowers.
Subscription Flowers
Our 2022 Flower Subscription is now open! Subscriptions run from June through September.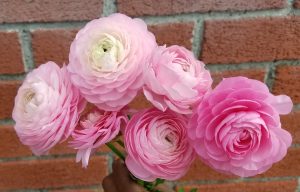 ---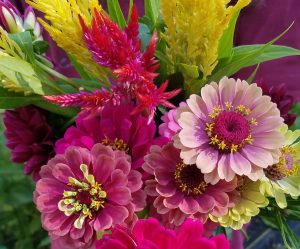 ---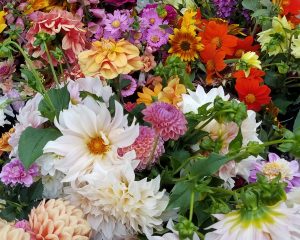 ---